Are you tired of the annoying tangle of cables? It takes forever for your phone to finally charge?

Let's introduce: This is ChargeX Pro, the most innovative charging cable that eliminates all the things you hate to charge on your phone.
No more cable clutter. No waiting for hours until the phone is charged. No wobbly contact due to worn out ports. No cable breaks.
Why ChargeX Pro is special:
No more annoying charging cables and empty batteries!
ChargeX Pro eliminates cable clutter! Unnecessary long cables lying around in your room or bag are also a thing of the past! ChargeX Pro is extendable up to one meter.
The magnetic adapter prevents shaky contacts during charging and uses the latest fast charging technology to charge your phone up to 4X faster than an average charging cable without damaging the battery!
A charging cable for your home, office and travel!
ChargeX Pro is incredibly practical and mobile. It fits easily into your backpack, handbag and even your trouser or jacket pocket.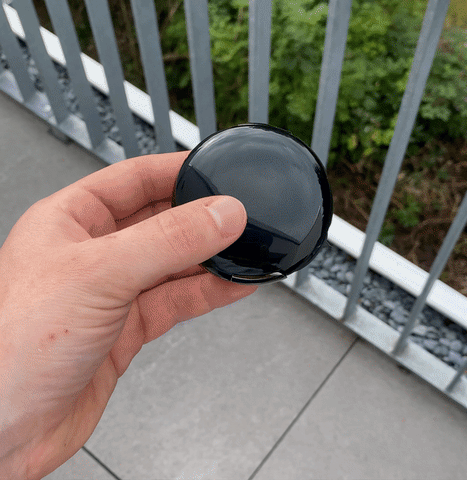 More order
Our claim: That your phone never runs out of battery!With your ChargeX Pro, you have a compact charging cable that you can take anywhere and that charges your phone up to 4X faster.
Delivery content:
1x ChargeX Pro
Product specifications:
Cable length: 1m
Supports Quick-Charge chargers
Satisfaction Checklist
✔ Over 10,000 happy customers

✔ Secure payment via Paypal, online banking, credit card and more

✔ Tracking number for each individual order

✔ We guarantee you 100% security at checkout

Click "Add to cart" to secure your order guaranteed before this item is completely sold out again.
100% money back guarantee
We are convinced that you will be delighted with your shopping experience. However, if you are not satisfied, you can return the item within 30 days of receipt and we will refund you the full purchase price!
For 100% security we use SSL encryption!